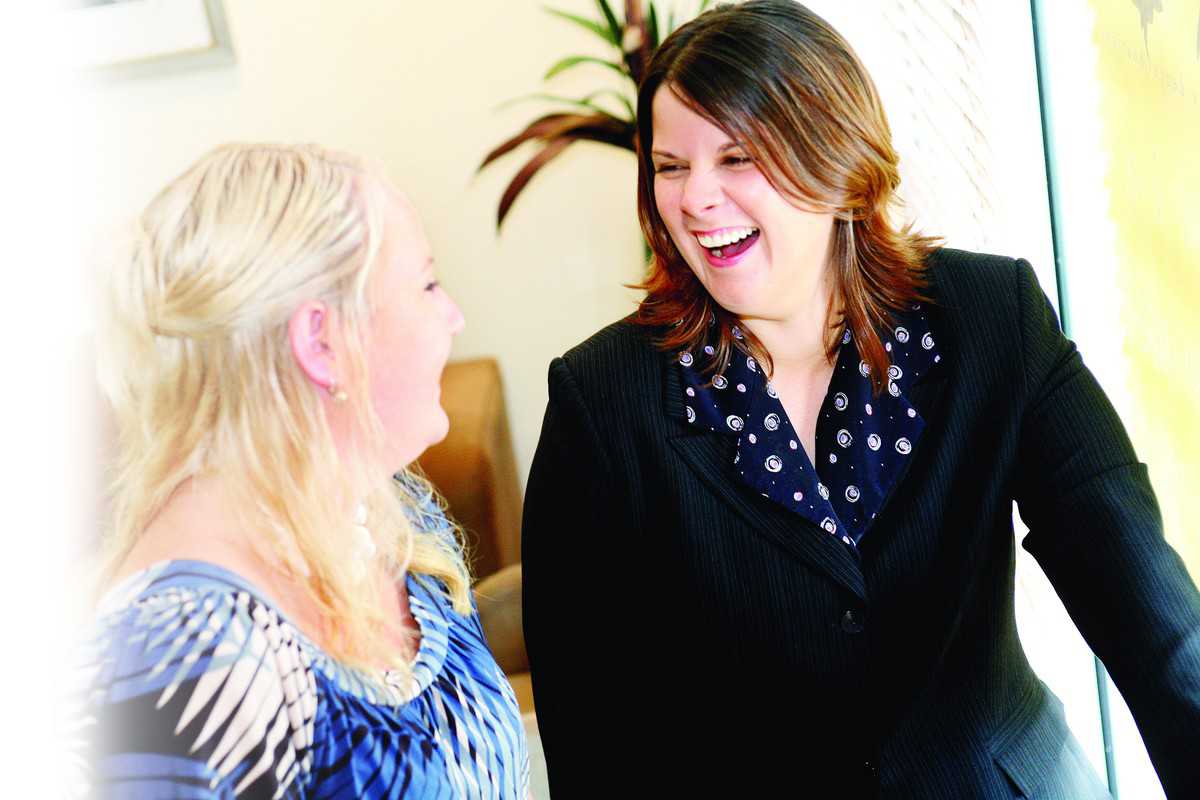 The dreaded Dentist!  Visiting the dentist in Bundaberg!
Yes, there I said it, the dreaded dental visit! For most people this is often a nerve-wracking experience, just thinking about picking up the phone and making that appointment is stressful and completely normal!
Visiting a dentist can be an embarrassing and emotional time, whether it is due to a past experience or you have worries about your teeth.  We understand but won't judge you. Our role as dental professionals in Bundaberg is to work with you to help you with those teeth which need some attention.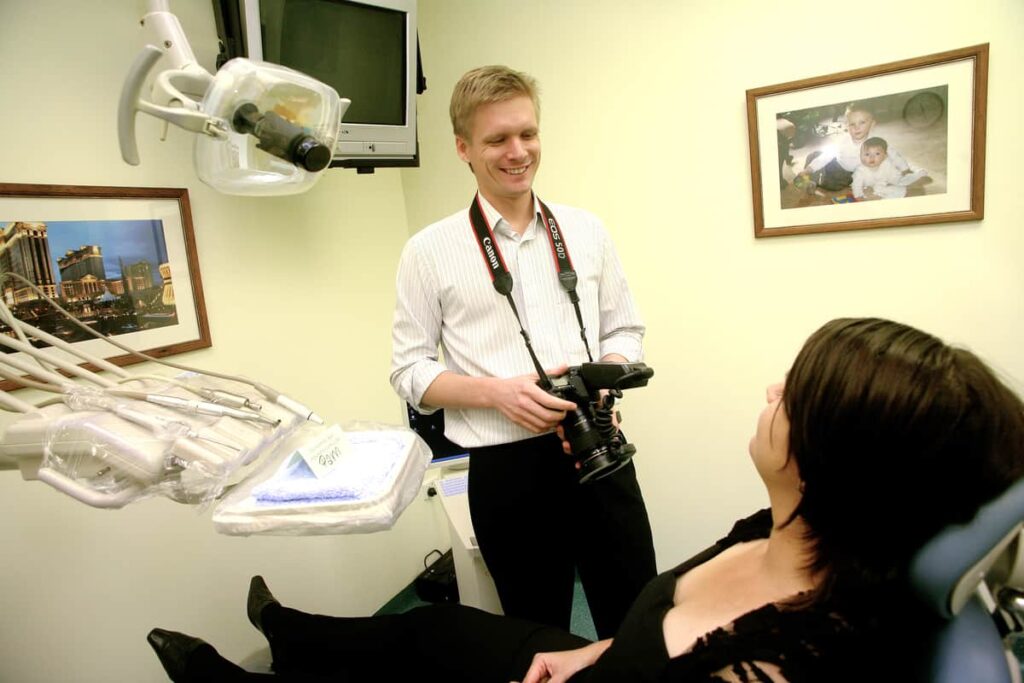 Why should I visit the dentist?
It is important to attend regular dental visits (3, 6 or 12 monthly) and have xrays every two years to avoid any underlying dental problems not seen on the surface.  Visiting the dentist in Bundaberg! will insure your teeth are strong and healthy potentially stopping any large irreversible damage to your teeth.
But I don't have a toothache!
Dental problems will not make you severely ill like heart problems but it can definitely dull your day and affect your lifestyle. Initially, dental problems are often painless and go unnoticed. If left untreated, these problems can progress to become painful and more difficult to treat and more expensive to manage.
I don't want any pain!
Visiting the dentist in Bundaberg! doesn't have to be a painful experience… Painless dental procedures now doesn't that sound nice.  Refer to Dr Linc's article; How to have a painless root canal, this article talks about the steps a dentist can take to ensure you don't have pain during any dental procedure.
I have lots of questions
If you have concerns about your dental treatment ask as many questions as you need.  Don't be afraid to ask, we will always listen to your concerns and we are happy to answer your questions or give you a second opinion.
You can call or email Harris Dental Boutique on  07 4158 5813, info@harrisdentalboutique.com or call into see the team at Shop 2/16 See St Bargara.
Visiting the dentist in Bundaberg!