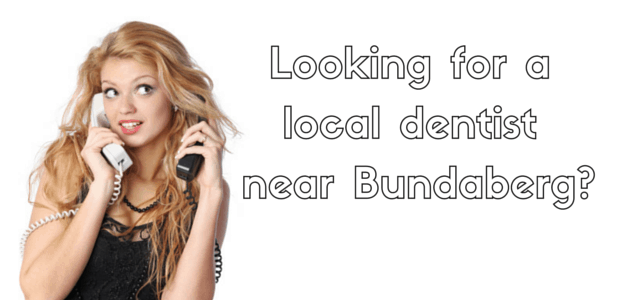 What is holding you back from your next dentist appointment? Are you worried about the pain and costs associated with dental treatment?
People are often concerned about pain and costs, causing anxiety about their dental treatments. We regularly find that once we have finished treating a patient, the patient is surprised at the lack of discomfort or pain associated.
Dental anxiety is a common phenomenon. Here at Harris Dental Boutique we work together to provide support for our patients by managing behaviour and providing pain relief options.
What do we mean by behavioural management?
Dr Linc practices behavioural management for dental anxiety through a number of different methods. Here are just a few ways that we help patients with dental anxiety:
• We take time to introduce ourselves and help the patient feel comfortable
Getting to know your dentist is a great way to feel comfortable with your appointment. Dr Harris and his team are interested in getting to know you and hearing any concerns you may have with your oral health.
• We provide you with any information you need to help you understand your treatment
If a dentist has informed you that you are in need of treatment but you don't really understand what the treatment is or why it's necessary, feel free to book a consultation with our team. Lack of understanding is a common cause to dental anxiety.
• We have created a calming atmosphere with great facilities
At Harris Dental Boutique, we work together to keep the waiting room comfortable and relaxing. To help ease dental anxiety, it is important to create an environment that is welcoming and nourishing to our patients.
• We practice "blame-free dentistry"
This means that no matter your oral condition, we won't pass judgement. Patients are often worried about being judged for poor oral health. Dr Linc is happy to listen to your situation without criticising or judging you. There is no need to feel embarrassed about ignoring a previous dental recommendation. To us, the most important thing is that you are here now and we are willing to help.
What do we mean by pain relief management?
To help ease dental anxiety, we provide pain relief for patients wherever necessary. Dr Linc has been established in here at Bargara for many years and has been practicing dentistry for over a decade to patients from all over Bundaberg, Bargara and surrounding suburbs.
Are you looking for a friendly local dentist near Bundaberg?
Book a consultation with Dr Linc Harris today and find out how we can help you feel comfortable about your smile.