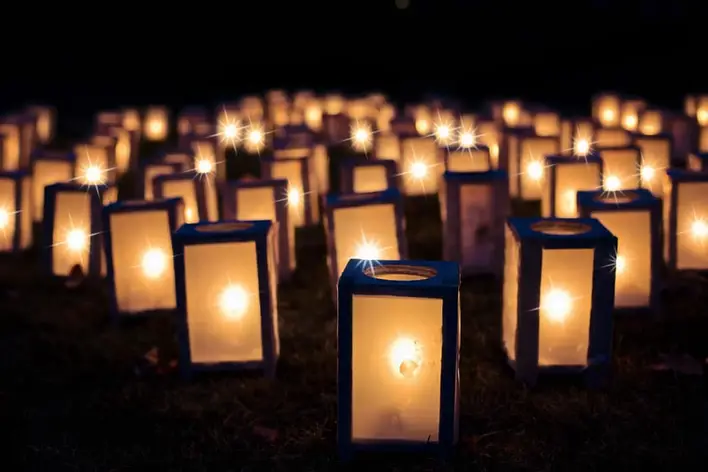 Christmas is a wonderful time of the year when we celebrate faith, family, and tradition.
Christmas brings family and friends together; it helps us appreciate the love in our lives we can often take for granted.
May the true meaning of the holiday season fill your heart and home with many blessings.
May this holiday season sparkle and shine, may all of your wishes and dreams come true, and may you feel this happiness all year round.
Harris Dental Boutique is OPEN almost every day during the holiday season!  Check our Christmas Trading Hours below. 
Monday 19th December: OPEN
Tuesday 20th December: OPEN
Wednesday 21st December: OPEN
Thursday 22nd December: OPEN
Friday 23rd December: OPEN
Saturday 24th December: CLOSED
Sunday 25th December: CLOSED
Monday 26th December: CLOSED
Tuesday 27th December: CLOSED
Wednesday 28th December: OPEN
Thursday 29th December: OPEN
Friday 30th December: OPEN
Saturday 31st December: CLOSED
Sunday 1st January: CLOSED
Monday 2nd January: CLOSED
Tuesday 3rd January: OPEN
Wednesday 4th January: OPEN
Thursday 5th January: OPEN
Friday 6th January: OPEN
Saturday 7th January: CLOSED
Sunday 8th January: CLOSED

Christmas Season Trading Hours at Harris Dental Boutique Bargara DentistIf you have a dental emergency or just need a check-up during the Christmas season give our team a call on  07 4158 5813 or drop into our practice at Shop 2/16 See Street Bargara, near Bundaberg