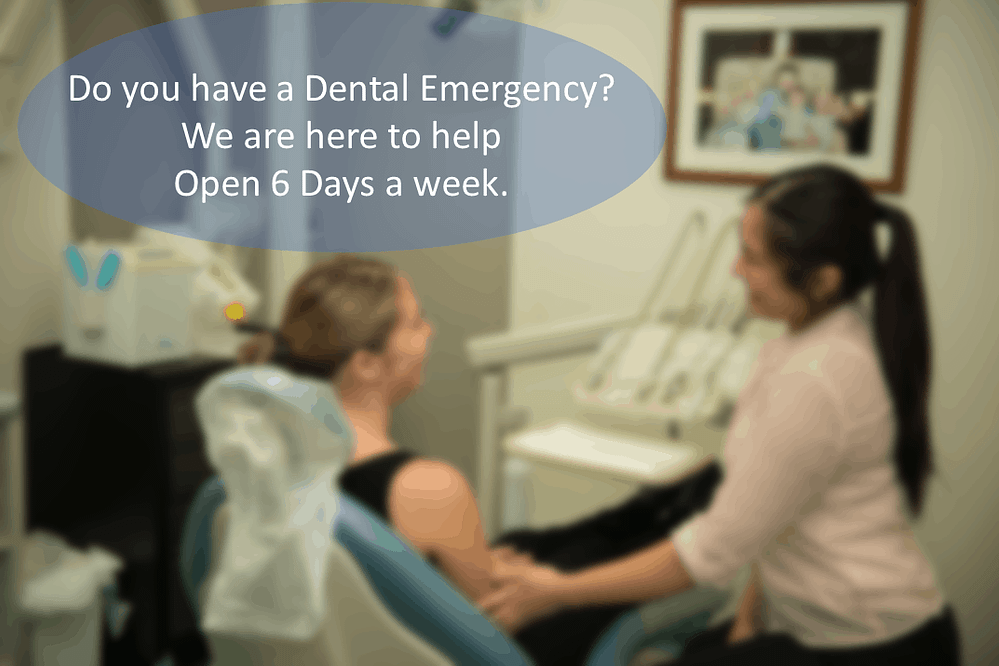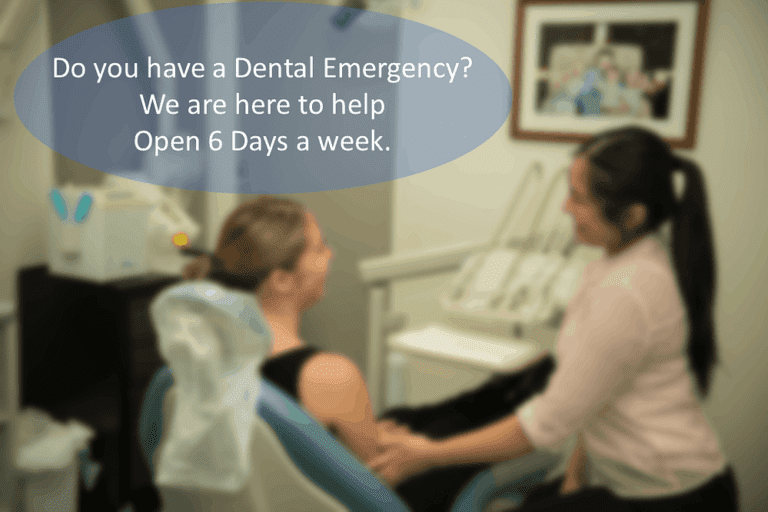 Harris Dental Boutique strives to provide the very best in dental care for patients. This includes emergency dental care.
If you have an aching tooth, have had a dental accident or an unexpected break call Harris Dental Boutique in Bargara for assistance. We understand that dental emergencies can be painful and distressing.
If you are looking for after hours care to treat a dental emergency or dental accident please call our land line number 07 4158 5813 and you will be prompt with an after hours care number.
A Dental Emergency Could Be:
All dental emergencies are serious, particularly if bacteria can invade a tooth and cause serious infection. If you have any of the above issues, or are concerned about your dental health, Harris Dental Boutique should be your first place to call. Our patients come from all over central Queensland to receive the very best in dental healthcare.