General Care and Check Ups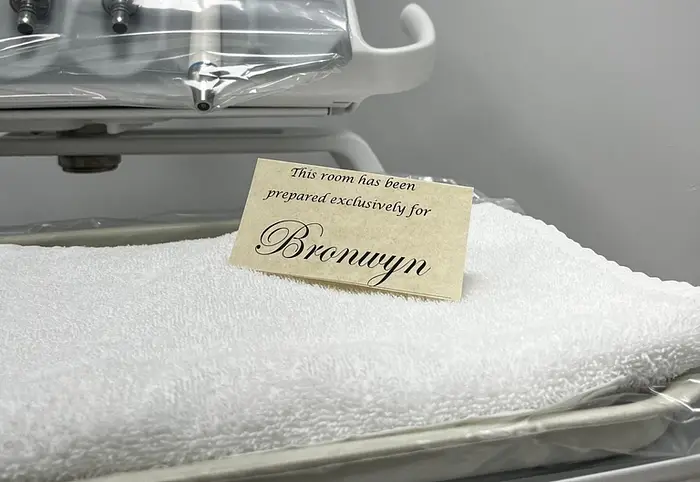 Enjoy a healthy smile for a lifetime with preventive dental care.
At Harris Dental Boutique we can offer preventive care dentistry as well as dental advice.  Maintaining your teeth and gums with regular preventive appointments is easy.
If you're just looking for preventive dental care
We offer appointments to complete a thorough professional scale and clean to remove any plaque and calculus build up from around your teeth and gums that your toothbrush and floss can't remove.
We will also take precautionary X-rays approximately every 2 years so you can be confident that things will be picked up as early as possible and you can feel confident in the health of your smile. This appointment will also include a thorough examination of your teeth to ensure they are in perfect condition.  Our team will assess each tooth closely for signs of any decay and check your gums for any signs of periodontal disease.
In addition to this each patient will receive an oral cancer screening and assessments of the TMJ (jaw joint) and airway for breathing. If a problem is detected we will provide you with some treatment options and recommendations.
If you have a particular concern
A comprehensive consultation will allow you to get to know the clinic and our professional team. We will take a series of photos and x-rays including a panoramic OPG or CBCT to access your whole mouth including your jawbone and jaw joints. These detailed photos and x-rays are used to help your practitioner develop a treatment plan for you. Your practitioner will listen to your concerns and answer any questions you may have. If you have recently had a dental checkup but would like a second opinion, talk to one of our dentists, we often see patients who need further advice or more information.
If you have a Dental Emergency
For immediate dental care a preliminary examination will be performed to determine necessary actions. Here we can discuss costs and answer any questions and address any concerns you may have.
We have found that prevention of dental disease and the maintenance of oral health are less costly and result in less dental emergencies.
With regular preventive dental care we can help ensure the long term health of your smile.