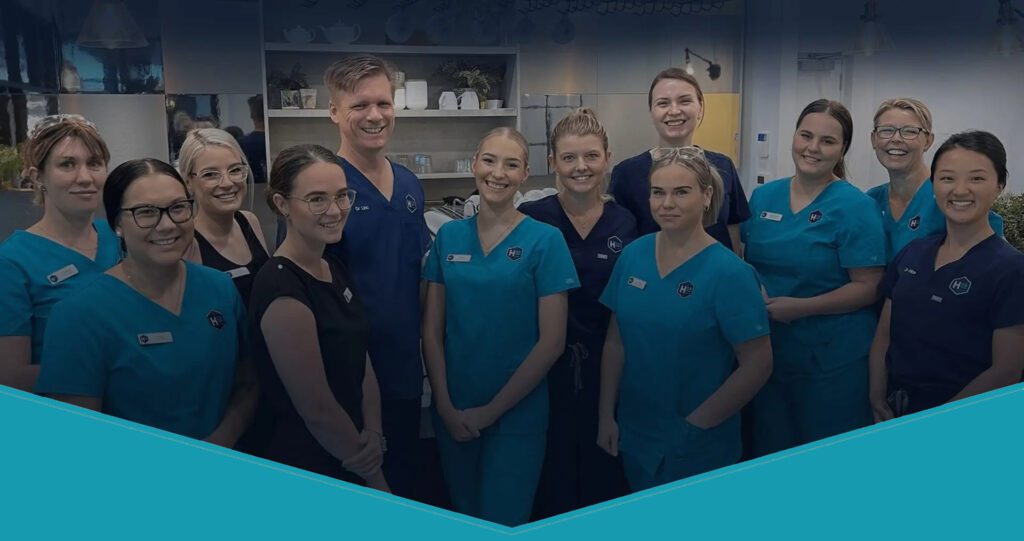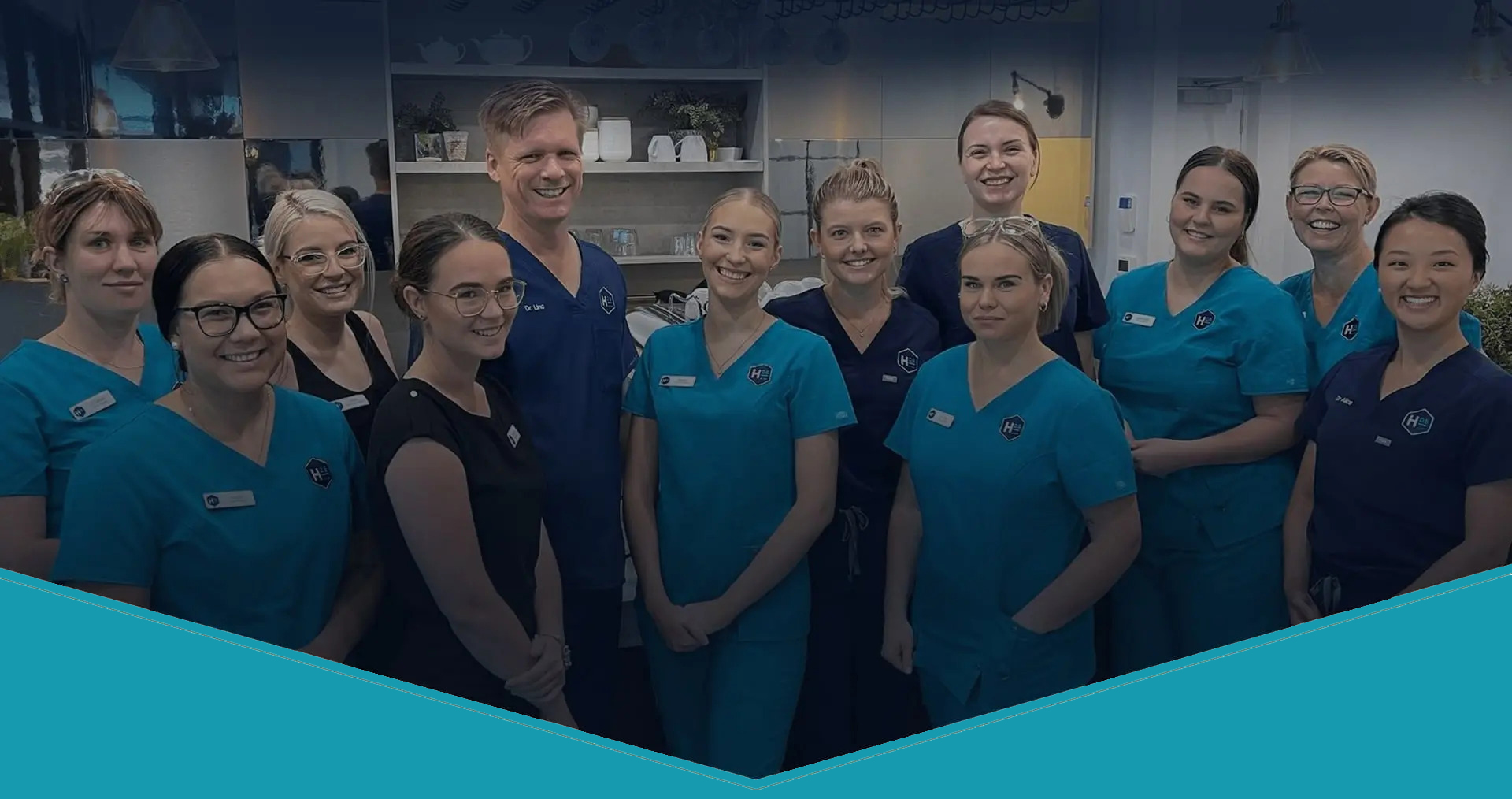 At Harris Dental Boutique we know that you want to feel confident and comfortable. our dental anxiety is holding you back which makes you feel not only embarrassed about your smile but about your anxiety too. We believe no-one should feel this way when they visit a dentist. We understand that even something like stepping into a dental clinic can be difficult which is why we tailor every step of your journey with you in mind so you can feel at ease and confident you're in the best hands. Here's how we do it: 1. Call our understanding and friendly staff to book your first appointment 2. Have your comprehensive consultation where we collect records and discuss your goals and treatment with you in detail. 3. With a supportive and understanding team, get the dental treatment needed to reach your dream smile using the best technologies we can find to ensure you not only get an amazing result you won't regret but also ensures that journey is as comfortable as possible. So, Call today to take the first step and book your first appointment. And in the meantime, sign up for email so we can show you the possibilities available to you based on similar cases. So you can stop hiding your smile and shying away from those photos and instead have the confidence you need to get back to enjoying your life.
At Harris Dental Boutique in Bargara near Bundaberg, we offer an initial consultation to discuss your treatment plan options. During your consultation with Dr Linc, we advise on the best options, discuss alternatives and provide a written quote explaining all the aspects of your dental care without the confusing technical jargon.
Before we begin any procedure we create a comprehensive treatment plan to help you understand the process and aftercare involved in maintaining your smile.  There will be no surprises when It comes to your dental treatment, the amount of appointments necessary and the costs involved.
We use state-of-the art technology to complete patient treatments, reduce time in the chair, reduce discomfort and increase the quality of the patient experience. We now offer treatments that were unheard of five years ago.
At Harris Dental Boutique in Bargara near Bundaberg, we aim to help all patients. If you have ever been too scared to visit a dentist or haven't visited for a long time, book an appointment with us today and we will discuss ways that can make your visit as comfortable as possible. Read more about how Dr Linc can help you if you are anxious about dentistry or have a dental phobia here.
Are you looking for a new dentist in Bargara?
We are a Bundaberg Dentist and new patients are always welcome!  Your first visit at Harris Dental Boutique in Bargara near Bundaberg as a new patient will be truly a positive experience as you are greeted by our warm, friendly staff at our modern dental practice in Bargara.
The most important part of the New Patient Experience is finding out your specific needs and questions.
Whatever your concerns, we will develop a custom plan that meets your dental needs. We will gather information about you so that you may be thoroughly treated. Your experience will include:
You have the opportunity to sit and talk with Dr Linc about your dental health. Dr Linc is very experienced in treating all types of patients with all types of dental issues. Whatever your concern, we will put together a plan of action that will have you confident and happy about your dental health.  We will discuss your dental treatment and all the costs involved so there are no surprises. Harris Dental Boutique believe in offering affordable dentistry and that is why we allow you to access a payment plan system. Read more about 
dental payment plans in Bundaberg here.