Dentistry that will make you Smile
Transforming Smiles for Over 20 Years: Harris Dental Boutique, Your Partner in Overcoming Dental Anxiety
ABOUT OUR DENTISTS IN BARGARA

Founded in 2000 by Dr Linc, Harris Dental Boutique embodies the essence of upscale, ethical dentistry, refusing to compromise on the quality of our services for short-term gains. Our commitment to excellence is reflected in our meticulous craftsmanship, dedicated to providing quality dental solutions that will put your fears at ease so you can have your smile and confidence back. 
We take great pride in creating a personalised, boutique experience for every patient, supported by our compassionate and understanding team of dentists. Our approach is rooted in building strong relationships with our patients, which is why we never rush through procedures. Our comprehensive treatment plans are designed to eliminate surprises, offering transparent cost breakdowns for your peace of mind.
Services offered at Harris Dental Boutique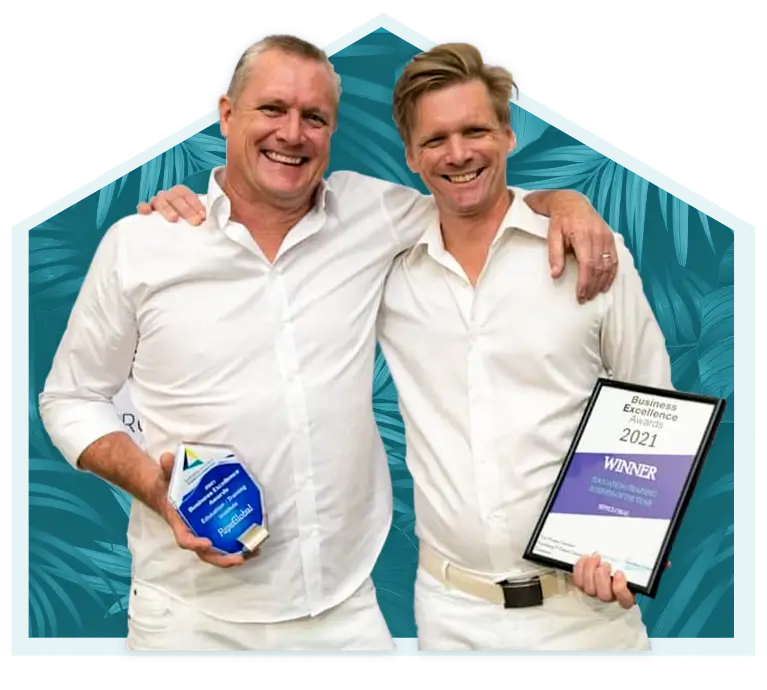 Award Winner,
Dr Lincoln Harris

Dr Lincoln Harris, the founder of Harris Dental Boutique located in Bargara, is a renowned dental practitioner and an acclaimed educator in the field of dentistry. His dedication to sharing knowledge led him to establish Ripe Global, a dental education company that has made a significant impact worldwide. Dr Harris doesn't just practice dentistry; he teaches it, reaching thousands of dentists across 22 countries.
His exceptional contributions to dental education were recognised when he was awarded a prestigious accolade from the Bundaberg & District Chamber of Commerce. This award is a testament to his commitment to excellence in both practice and education, and ensures that patients receive the highest standard of dental care, backed by the latest advancements in the field.

A few of the confident smiles we've helped create…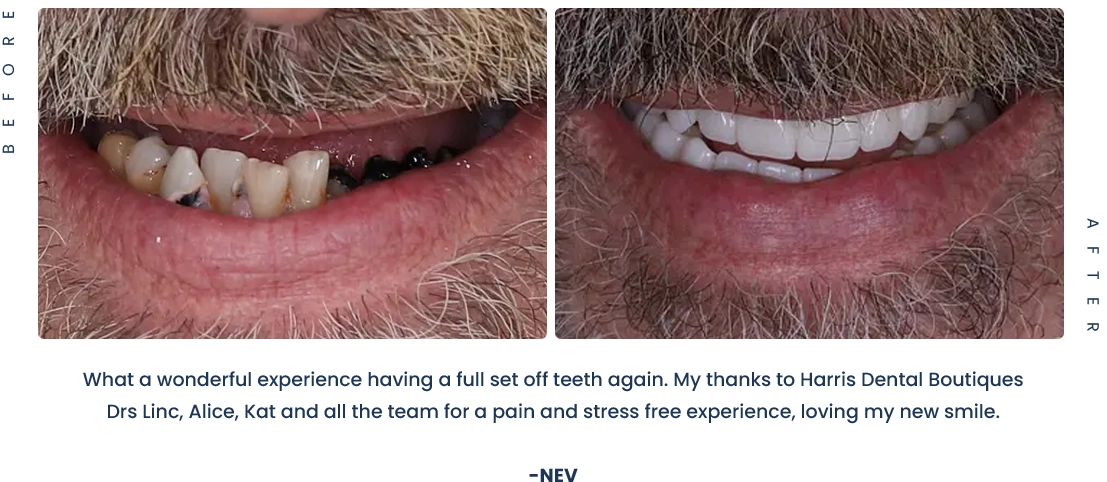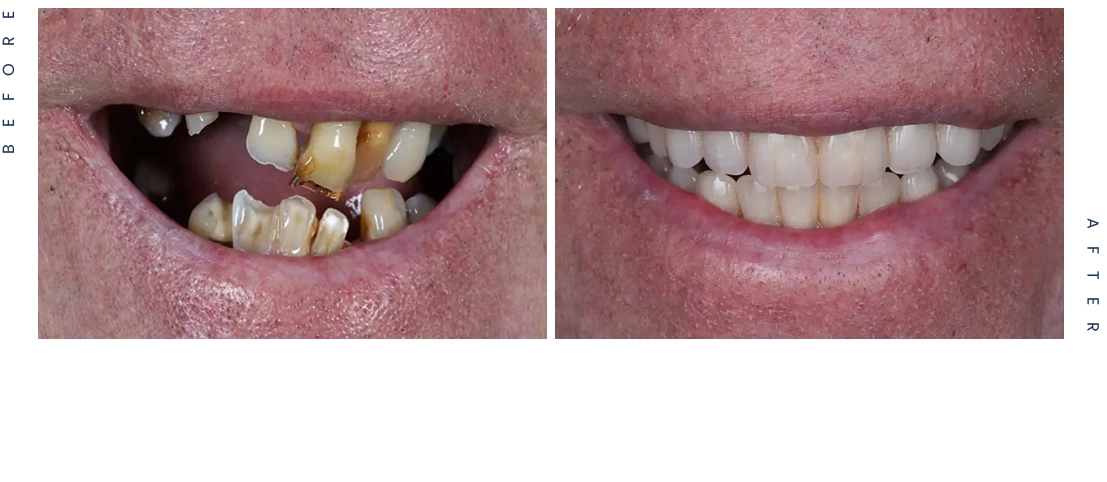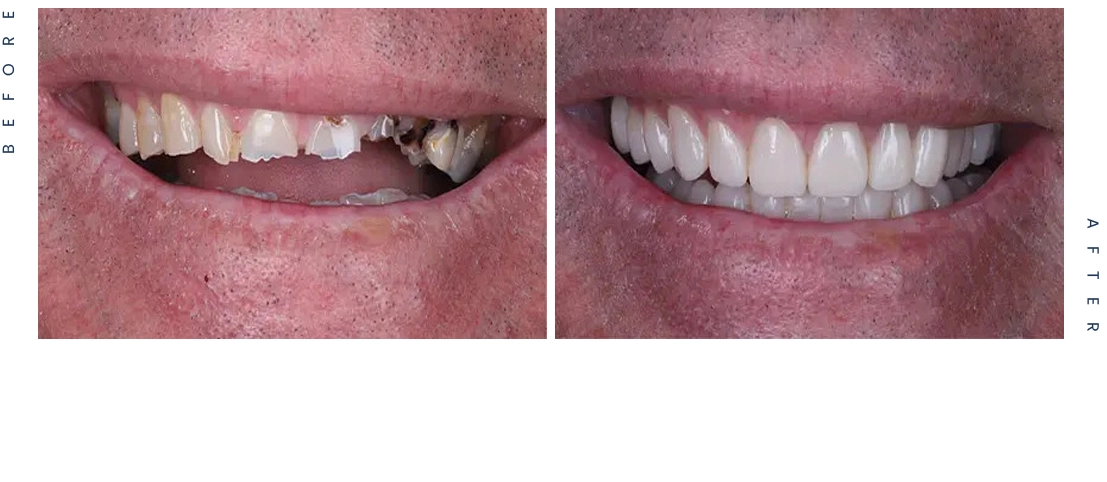 A FEW OF THE CONFIDENT SMILES WE'VE HELPED CREATE...

I have dental anxiety. What procedures do you have in place to reduce my fear and nervousness?
Dental anxiety, particularly regarding potential pain, is not uncommon. Dr Linc and his friendly team are very experienced in successfully helping patients manage and sometimes even overcome dental anxiety by keeping communication open and offering gentle, comfortable procedures. If you desire extra relaxation, we also offer oral sedation.
This pill-form medication induces a state of complete ease, making your treatment experience as relaxed as possible.
What payment options do you offer?
We understand that immediate, out-of-pocket payments may not be viable for everyone, but we offer flexible payment plans for your dental treatment. Without high upfront costs, you can take advantage of immediate dental care. We accept HICAPS, Total Lifestyle Credit, credit cards, Zipmoney, Humm, and Openpay. Visit our dental practice in Bargara to find out more today.
We have also partnered with SuperCare, an agency that helps with early access to your superannuation.
Contact
Harris Dental Boutique

If you are looking for a reputable dentist, come and visit our beautiful dental office in Bargara, near Bundaberg. We are proud that people come from all over Queensland to receive big-city-quality dentistry, without having to travel.

OPENING HOURS
Mon & Tues:
8:30 am - 5:00 pm
Sat: By Appointment
Sun:Closed