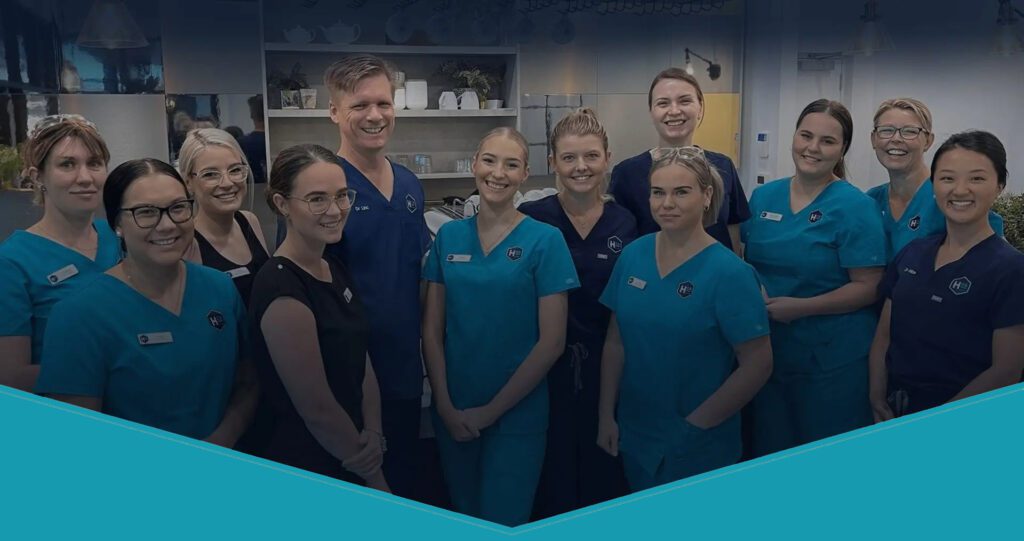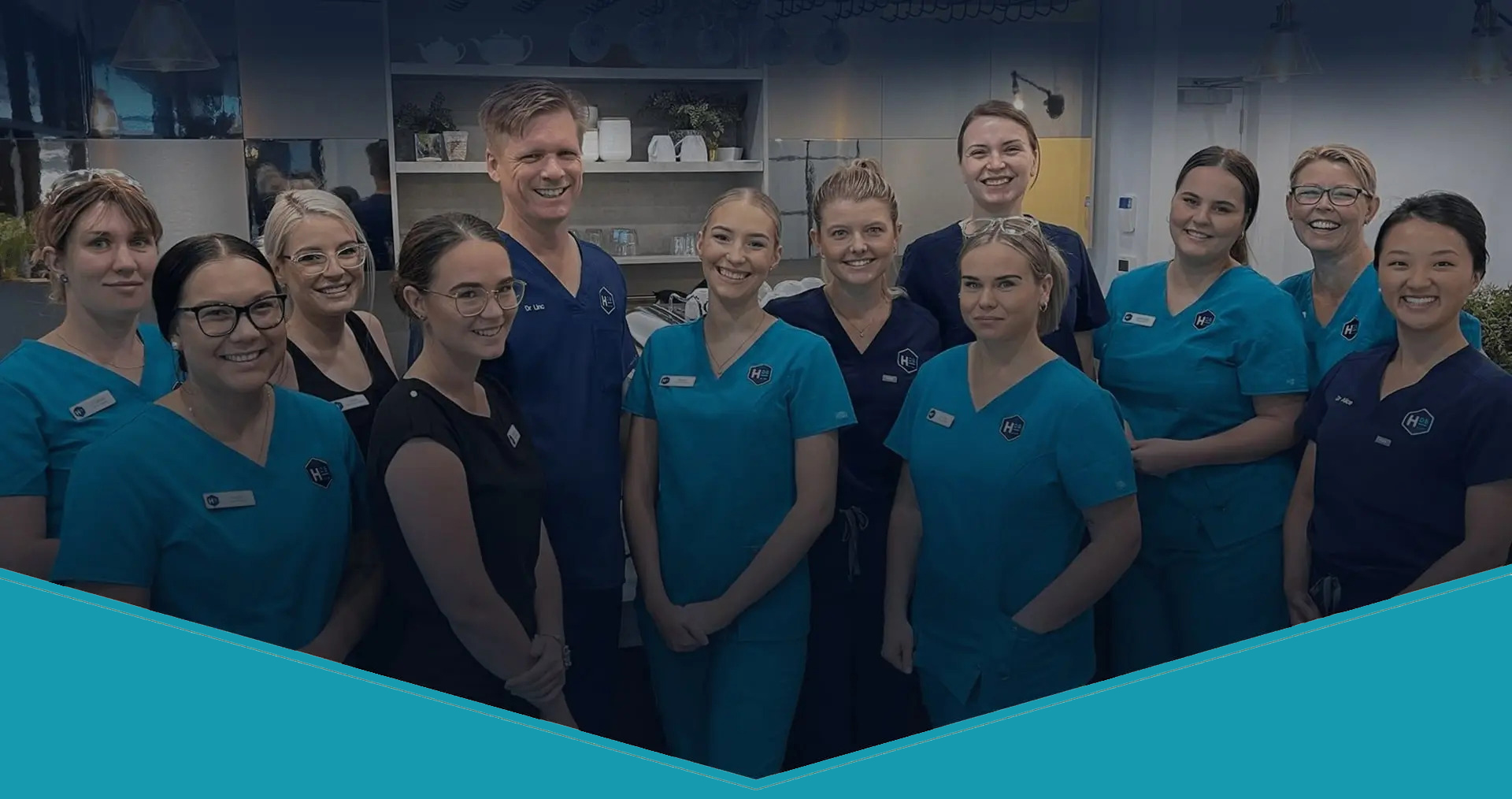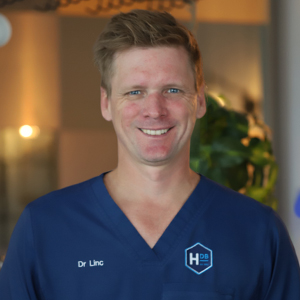 Founder/Principal dentist
"I grew up in the Bundaberg region, so it felt only natural to set up my first dental practice in Bargara over 20 years ago.   What I enjoy most about being a dentist in Bargara is seeing the transformation of my patients.  It is such a pleasure to see so many people in the community trust me with their dental needs."
Dr Linc grew up in the Bundaberg region and has many ties in the local community. He enjoys spending time on the land when he is not treating patients, attending to cattle on his small cattle farm at Burnett Heads. Dr Linc is kept busy at home with four children, all born in Bundaberg.
With the help of his team he strives to provide patients with dental care that his patents wont regret later in life. Using state of the art advanced techniques and technologies, he helps patients rediscover their smiles.
Dr Linc has  dedicating hundreds of hours in ongoing training to keep updated on the latest in technology, materials, and dental techniques. He has studied cosmetic and restorative dentistry from internationally recognized institutions all over the world and is a leader in the field of cosmetic and restorative dentistry. Dr Linc is one of the first dentists in Australia to become fully qualified in bone and soft tissue grafting, helping his patients to smile and eat again.
Dr Harris' passion for mastery led him to pursue extensive ongoing training around the world in diverse areas of dentistry which has helped him diagnose and deliver options that give his patients the results they want without needing to travel to bigger cities. Dr Linc uses a wide range of techniques and materials to help him achieve results that not only look great and but function well.
Dr Linc mills and designs his own ceramics and also teams with the best laboratories to produce beautiful teeth, so you can experience a beautiful, natural smile that feels great.
Dr. Linc is also the CEO and Founding Director of Ripe Global, an online cloud based dental education company providing world first digital hands-on education for dentists all around the world. He is an in-demand dental educator who has shared his dental knowledge with fellow dental professionals worldwide for the past two decades, and in more recent years has taken the dental world by storm as Ripe Global grows rapidly. Dr. Linc also runs the largest dental Facebook group in the world with over 80,000 members who discuss and encourage excellent dentistry.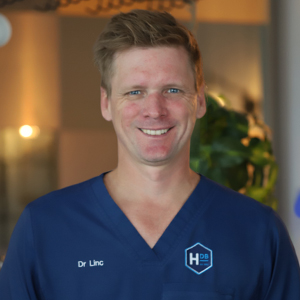 "I couldn't provide the level of patient care and dentistry I do without the rest of the Harris Dental team."