Suffering from tooth sensitivity?
Do You Suffer From Tooth Sensitivity?
Tooth sensitivity affects many people. It is often noticed when you eat or drink something hot, cold, sweet or acidic. Tooth sensitivity affects the tooth via the exposed underlying dentine or root surfaces. This occurs when the outer layer enamel that covers and protects your teeth wears away, or when your gum exposes the root surface.
What Are the Signs and Symptoms of Tooth Sensitivity?
Tooth sensitivity can come and go, but if you find your teeth are sensitive when you experience one or more of the following, you may be suffering tooth sensitivity: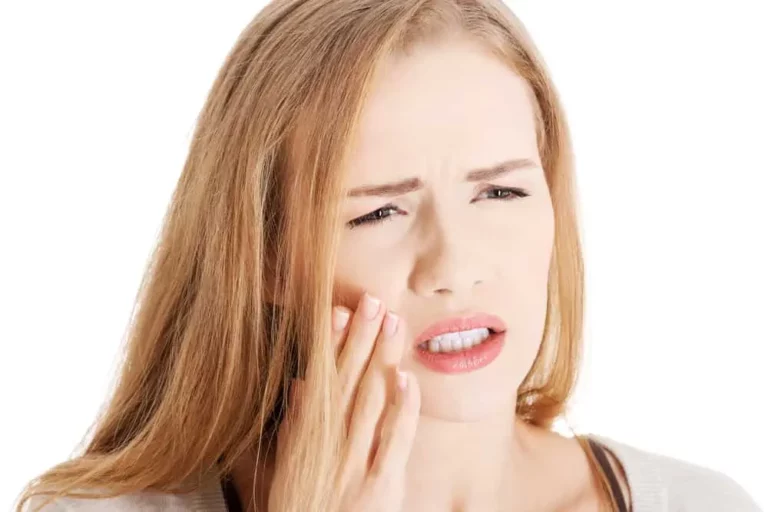 What Causes Tooth Sensitivity?
Many Things May Cause Your Teeth to Become Sensitive, Including:
How You Can Prevent or Live With Tooth Sensitivity?
If you're suffering from sensitive teeth, visit us at Harris Dental Boutique in Bargara. Your Dentist will be able to identify or rule out any underlying issues of your tooth sensitivity and, depending on your circumstances may recommend:
To Prevent Sensitive Teeth From Recurring, Dr Linc Recommends the Following: