Dental Assistant Wanted: Harris Dental Boutique
We are looking for someone to join our clinical team!
Harris Dental Boutique is seeking an experienced Dental Assistant to join our highly motivated and enthusiastic team.
Our Dental Assistants are a valuable part of our dental practice. If you have a very strong work ethic and are an exceptional team player, contact us.
If you would like to be a part of a caring and supportive team that changes patient's lives every day with the most modern and up-to-date dental techniques let us know.
Dr Linc, Dr Michelle and our team are leaders in the Dental Industry, mentoring you every single day.  This 38hour a week position offers the opportunity to expand skills and grow knowledge through our extensive national and international continuing education programs.
If you would like to help train other Dental Assistants and dental professionals from all over the world via our Dental Education Training Company, this position is for you.
If you don't have any experience but think this opportunity sounds too awesome to miss? Let us know.
Please email Rebecca at info@harrisdentalboutique.com. or call her on 0741585813 to learn more.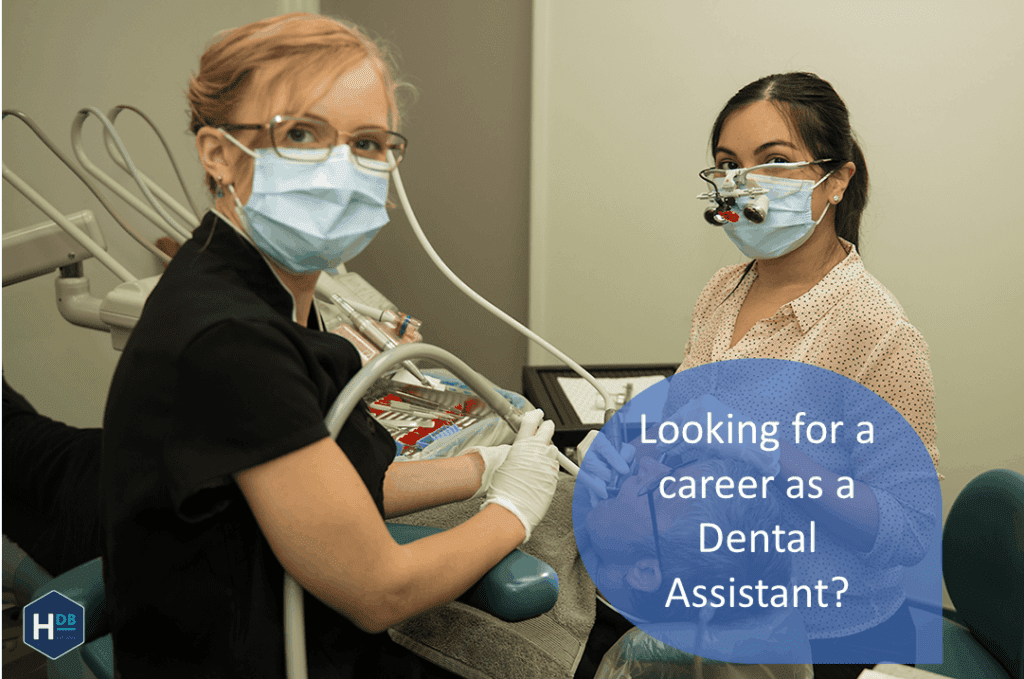 Dental Assistant Wanted: Harris Dental Boutique