 Invisible Braces and Invisalign | Harris Dental Boutique
Are you considering getting braces or Invisalign? See real results from Harris Dental Boutique with Dr Lincoln Harris' before and after Invisible Braces and Invisalign.
Having misaligned teeth, crooked teeth or an uneven bite isn't always just an aesthetic concern. Here at Harris Dental Boutique in Bundaberg Dr Lincoln Harris has treated patients from all walks in life with orthodontics.
So what orthodontic treatments do we offer?
We provide a few different orthodontic treatments at our practice. Here are the main two treatments:
·         Invisible braces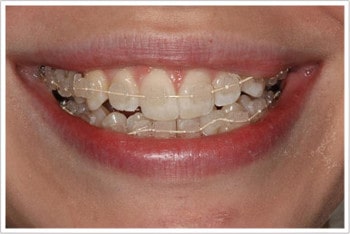 Invisible braces use tooth coloured brackets and wires to straighten the teeth. This kind of treatment is appropriate for patients who need to resolve more serious conditions such as bite correction as well as alignment. The treatment is fabricated from materials designed to blend in better with the colour of your natural teeth. This gives them a more discreet appearance in comparison to traditional braces.
·         Invisalign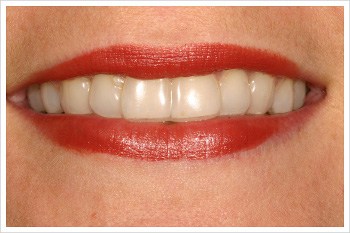 Invisalign is an orthodontic treatment designed for adults. The treatment works by gently moving the teeth into position using a series of transparent, customised trays. Invisalign is virtually invisible, the treatment is removable and it doesn't restrict your diet.
See real patient smiles before and after braces
Case 1: Before and after invisible braces
This patient had a baby tooth and a large gap in the front of her smile. Dr Harris used invisible braces for 3 months to align the patient's teeth. He then removed the baby tooth and replaced it with a dental implant. 6 porcelain crowns were placed over the teeth at the top.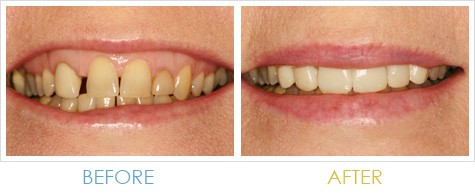 Case 2: Before and after braces
This patient had noticed that her teeth had discoloured and were sensitive. She had a great hygiene routine but due to a serious illness her teeth had deteriorated. Dr Harris recommended he place braces on her teeth to align her jaw, bite and teeth. The braces were worn for only 5 months and the teeth were restored with porcelain veneers. This cosmetic dentistry treatment adds length and shape to the patient's smile.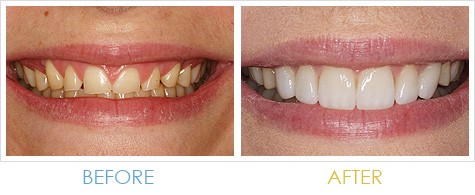 Case 3: Before and after bite correction
When this patient booked a consultation with Dr Harris, she said that she was suffering from migraines. She didn't like the colour or the look of her teeth and was unhappy with the gap that was visible when she smiled.  Dr Harris recommended that the patient had her bite corrected; he believed that the condition of her bite was a key contributor to the migraines. Once the bite was corrected, Dr Harris placed crowns on all of the patient's teeth and placed a bridge to close the gap. The patient loves to smile now and no longer suffers from migraines.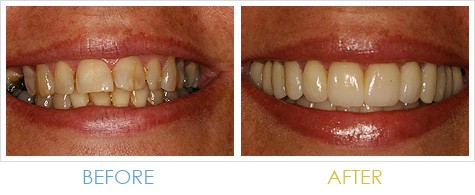 Before and After Braces with Harris Dental Boutique in Bundaberg
Find out more about the different orthodontic treatments we provide for patients by contacting Dr Lincoln Harris at Harris Dental Boutique today.