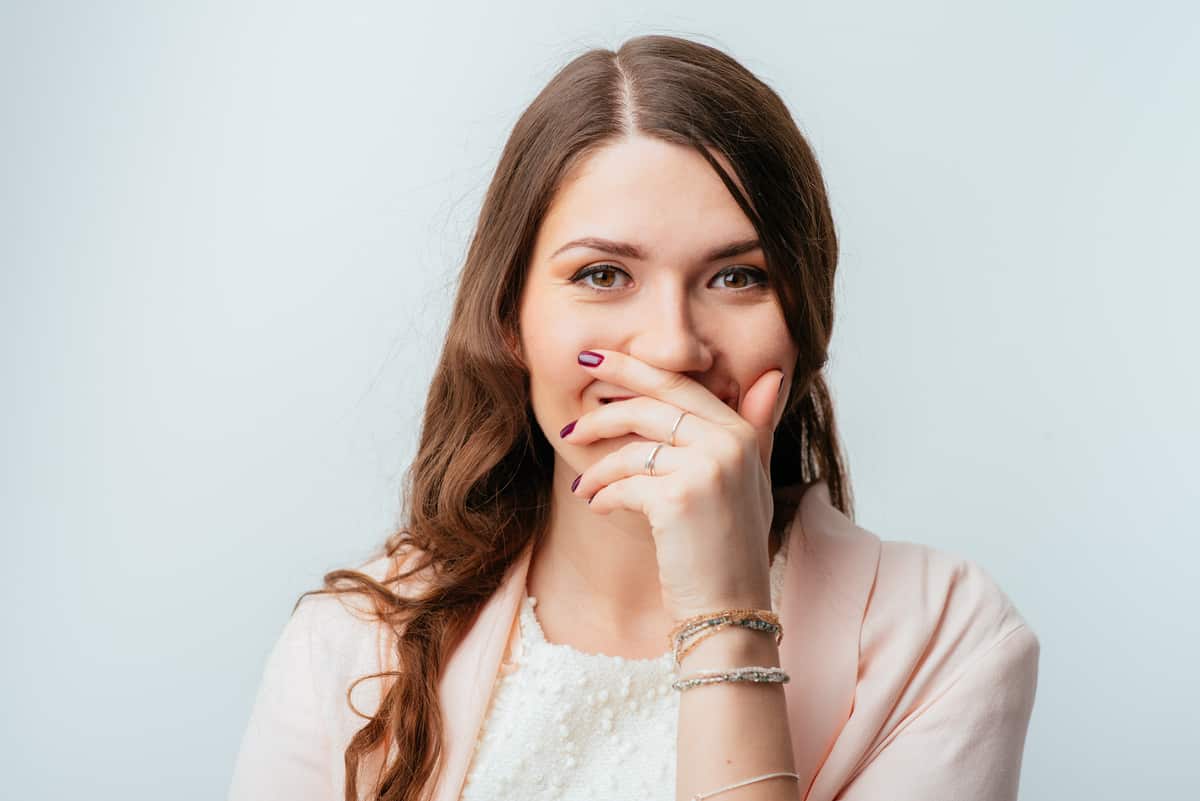 Do you cover your smile with your hand or look away when someone makes you laugh?
Would you love to do something about your smile but you're unsure about cosmetic dentistry and how much it is going to cost?
If you've had a bad experience with a dentist in the past or you just hate letting someone in your mouth, then I think we can help you.  Dr Linc Harris, has helped a lot of patients who have had bad experiences in the past just like yours.
So what's different about Harris Dental Boutique? Let me tell you
No judgement: Dentists have a pretty bad reputation of upsetting patients about not brushing enough, not flossing enough or just not coming in to see the dentist enough! Many people avoid the dentist for this very reason! If you decide to come see us, we're glad! We'll offer you suggestions and support, but we promise no judgement!
No surprises: Surprises are wonderful for your birthday, but not fun at all when you get an unexpected cost added to your appointment. We go to great lengths to explain what our customised treatment costs BEFORE you have treatment done. We work with many dental benefit and payment plans and can help you sort through the paperwork!
No private dental insurance? No problem!: Our fees are competitive and we have payment plan options for all budgets. Also, we will soon offer our "Membership Club" to those who want to have their preventive appointments covered and a great discount on the rest of treatment!
Comfortable treatment: We take your comfort seriously! If anesthesia is necessary, we have many options to make treatment as painless and anxiety free as possible! We offer sleep dentistry right here in our rooms, no need to go to hospital.
Cosmetic dentistry for regular people: it doesn't have to cost a lot to make noticeable changes in your smile! We offer cosmetic dentistry to meet everyone's needs, big or small!
If this sounds like something that could work for you, come in, meet the amazing team and see if we are the right fit for you.
You can let Dr Linc know about your past dental experiences and if you'd like, he'll take a look around your mouth and give you some ideas about what we might be able to do for you. No obligation. No pressure. We're pretty sure you're going to like the experience.
Contact the team on 07 4158 5813 or call into the clinic at Shop 2/16 See Street Bargara, Qld 4670.
self conscious smile