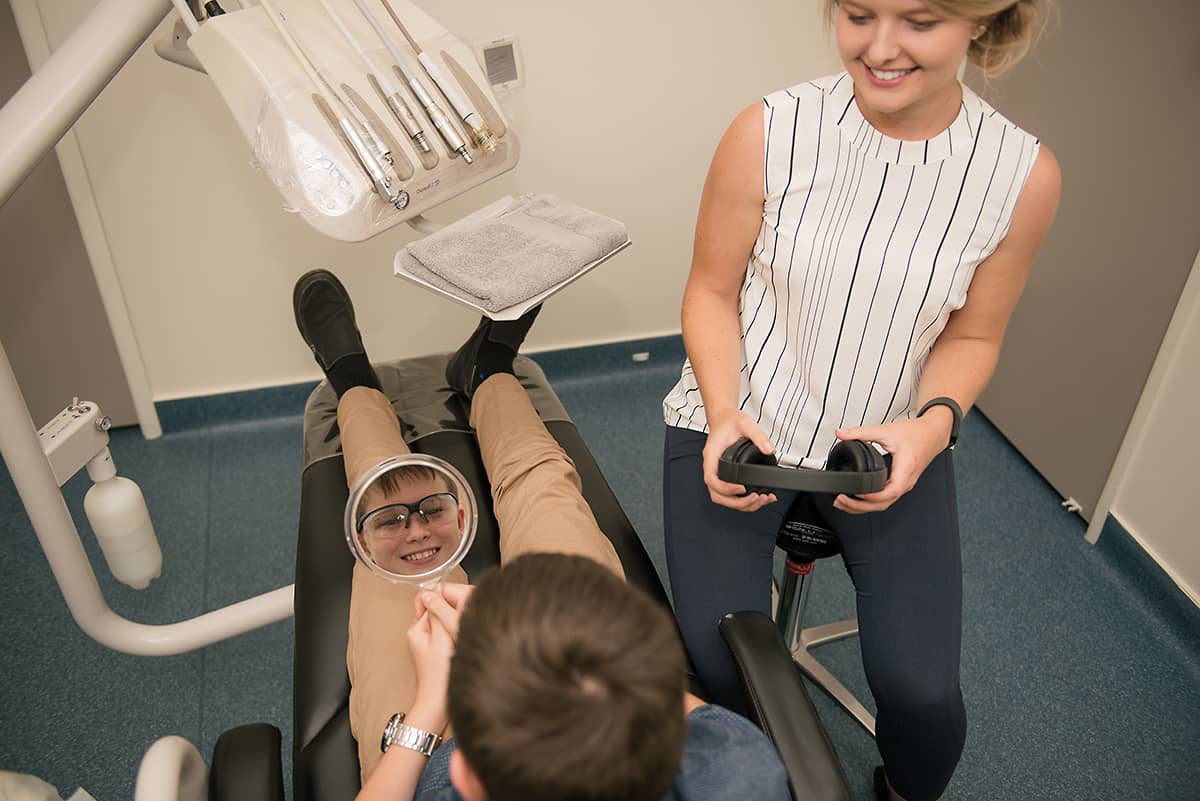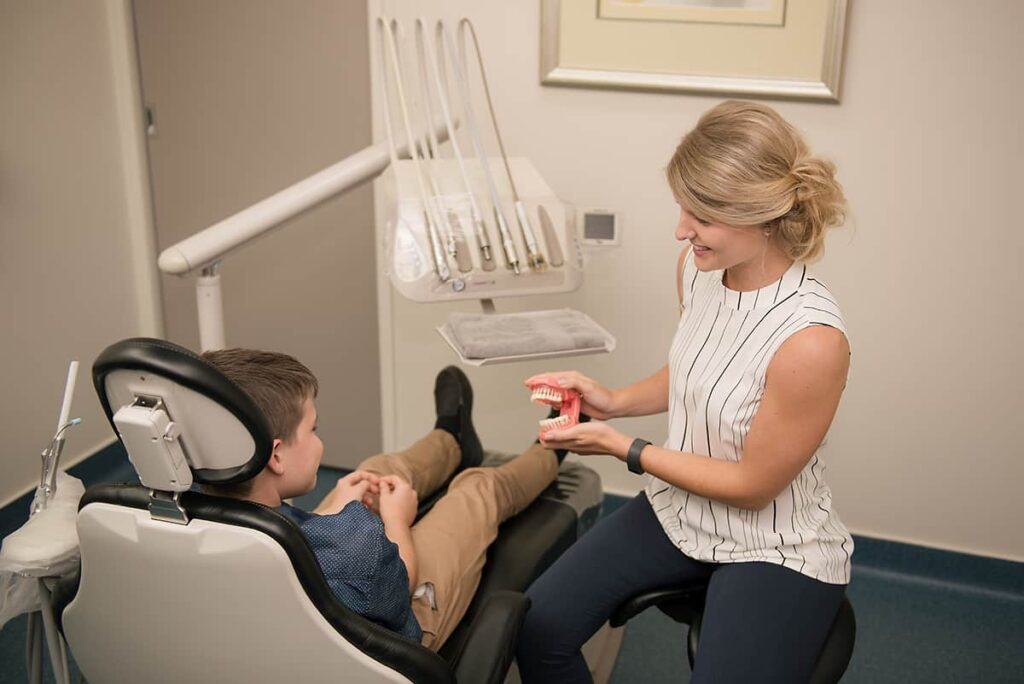 Katelyn shares her TOP FIVE TIPS to preventing dental decay in children
Katelyn our Oral Health Therapist at Harris Dental Boutique in Bargara loves to make your child's visit a fun one. Katelyn is specially trained to see Children and has a special interest in helping families understand the importance of preventing dental decay in children's teeth. She makes every effort to help children feel safe and happy at every dental visit.
Showing your children from an early age how to clean their teeth at home, reinforced with a positive dental attitude and teaching them what good dental habits are, is vitally important. Giving your children the right start to looking after their teeth will benefit them for life.
Diet can play a vital role in preventing dental decay, Katelyn's top five tips are:
Drink plenty of tap water,  it usually has a higher level of fluoride than bottled water.
Give your children plain Milk, not flavoured.
Enjoy healthy snacks like yoghurt, cheese, fresh fruit, vegetables.
Eat hard cheese after meals to protect your teeth.
Limit sugary drinks and foods like soft drinks, sports/energy drinks, cordials, fruit juices.
Remember for good dental health and to help prevent dental decay you should try and see a dental professional for a check-up at least once a year and always use a fluoridated toothpaste.
Dental Decay causes holes to develop in your teeth, how well you take care of your teeth, what you eat and drink can affect the rate of dental decay.  The presence of fluoride in your water and toothpaste heavily influences the rate of Dental Decay in some people. Family genetics may also play a role; some people are more susceptible to Dental Decay.
Everyone is at risk of Dental Decay – children and adults alike. Generally, there are three types of cavities… Read more about Dental Deacy here.
Preventing Dental Decay in Children