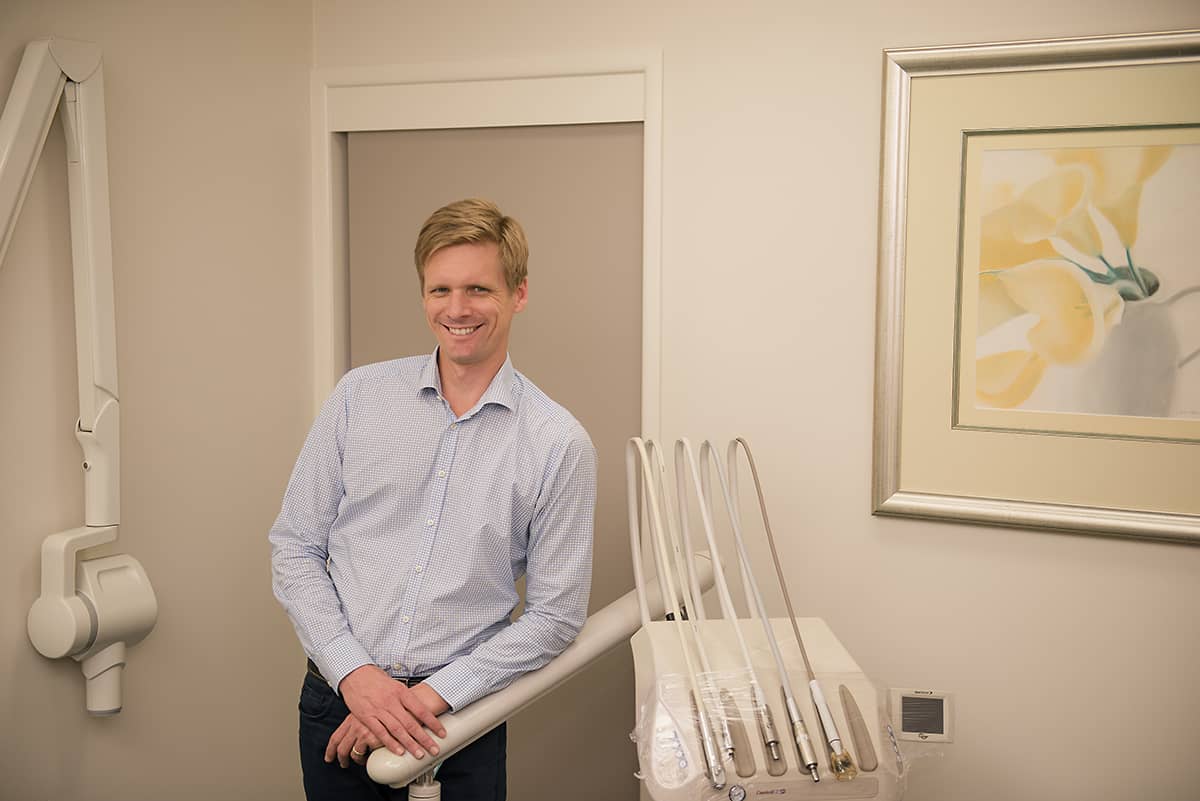 No one wants dentistry. There, I said it.
People sometimes want what dentistry can do for them.
No one wants someone to extract their tooth, but sometimes people do want to be free from pain and extracting a tooth is how you get there.
No one really wants an implant. What they really want is to have their missing tooth back so they can smile. Or so they don't have to wear a denture. Or so their dentures don't flop around. The implant is just the way you get there.
No one wants veneers on their teeth. What they really want is teeth that are a nice colour. Or a nicer shape. Or a beautiful smile. Or to not have to hide their teeth because they are embarrassed.
No one wants to wear braces on their teeth. What they want is a smile with straight teeth. Or to not get food stuck in their crooked teeth. Or to make their crooked teeth easier to clean.
Heck, I don't want to sit on a jet for hours. It is just the means of getting to a destination.
And that is what modern dentistry is. Just a means to getting something that you want. For years I talked about procedures with patients until their eyes glazed over and only discovered recently that people don't want dentistry. They want a result.
Trouble is, we dentists have so trained our patients to talk about procedures, that often they are almost afraid to tell us what they want. So instead, they tell us what they have, or what procedures they think we are going to recommend.
It is not uncommon for someone to come in and tell me that they have a broken tooth, a missing tooth and some chips. However, when I ask them what they want, they may say they want teeth that last a lifetime. Helping people keep teeth for life is quite different than just fixing a missing tooth and a broken tooth. It is about preventing damage where possible, providing long lasting work and thinking about how things will fail, which everything inevitably does.
So next time you got to a dentist, think about what you want.
Is it just maintenance? Do you want a nice smile? Do you want to be able to chew?
Individual results may vary, Any surgical or invasive procedure carries risks. Before proceeding, you should seek a second opinion from an appropriately qualified health practitioner.
What do you want?