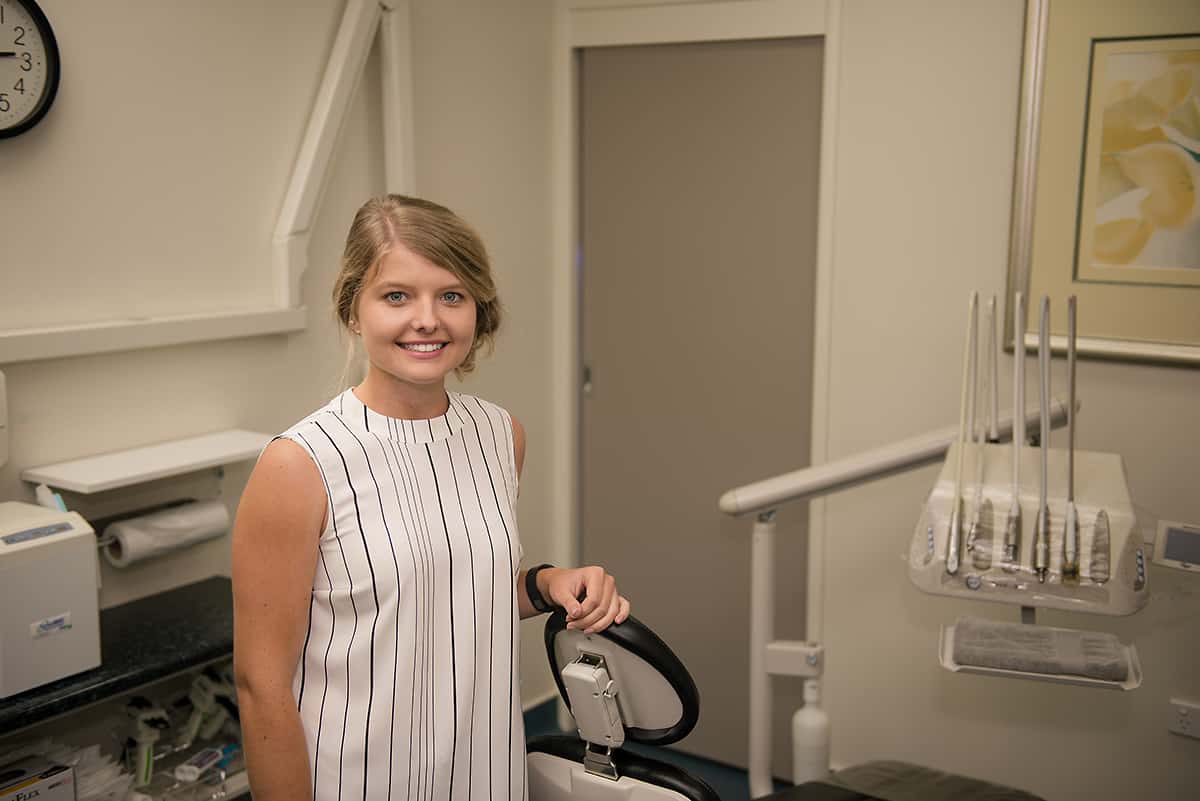 As well as seeing your dentist and dental hygienist regularly, it is essential to look after your teeth at home to reduce the risk of developing gum disease, which accounts for one third of tooth loss amongst adults.
Combat plaque for healthy teeth and gums
It is advisable to floss your teeth once a day, and brush them at least twice: once before bed and once in the morning. It is important to brush the teeth, moving the toothbrush in a circular motion, for at least 3 minutes to insure that the teeth are properly cleaned.
Brushing and flossing between and around the teeth combats the build-up of plaque: a bacterial film that forms on the teeth and gums, which if left, can cause the gums to redden and become inflamed. This can lead to the gum becoming infected, which is when gum, or periodontal, disease can develop. If left untreated, gum disease can cause the destruction of the bone and gum tissue that support your teeth, and can ultimately lead to tooth loss.
Prevention is better than cure
As well as preventing gum disease, maintaining good oral health at home can also prevent bad breath and tooth decay. There is a wide variety of products available on the market for at-home oral hygiene maintenance, from regular toothbrushes to electric toothbrushes, inter-dental cleaners, waxed and unwaxed floss and mouth rinses, and it is important to discuss with your dentist or dental hygienist which products are right for you.

A comprehensive oral hygiene service
Are you concerned about the condition of your teeth and the health of your mouth? At the Harris Dental Boutique near Bundaberg, we offer a comprehensive oral hygiene service that ensures that any potential problems with your teeth and gums are detected early on and preventative measures are taken to avoid more serious health implications further down the track.
Dr Linc, Dr Michelle and Katelyn are available at Harris Dental Boutique Bargara dental practice near Bundaberg, Monday to Saturday at Shop 2/16 See Street Bargara Q 4670.
There are usually appointment times available each day to see new patients or dental emergencies. Give the front office team a call on 0741585813 to organise a time that suits you, contact us for more information or book an appointment with Dr Linc in Bargara near Bundaberg.
Prevent Gum Disease